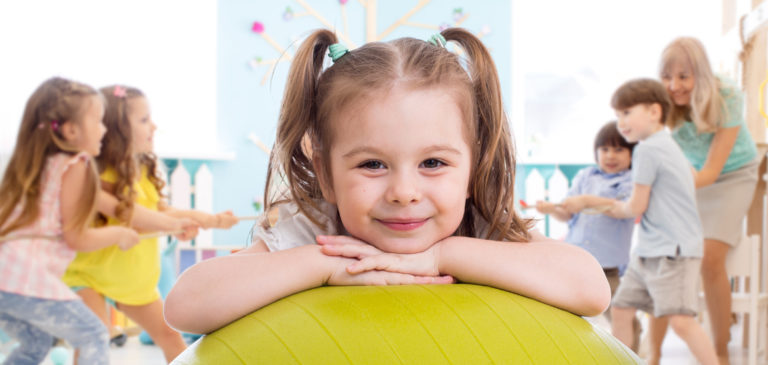 Prescribed Pediatric Extended Care (PPEC) centers in Miami allow children from birth through age 20 with medically-complex conditions to receive continual medical care in a non-residential setting. If you are looking for a online a PPEC near me or near you in Miami your are in the right place.
PPEC services are covered under the Florida Medicaid program. The Agency for HealthCare Administration (AHCA) is responsible for licensing and regulating PPECs, and the Agency monitors the performance and effectiveness of PPEC centers near you.
PPEC Centers (Child Health Care Center) are the most cost-effective, medically safe, and least restrictive community-based service delivery model for special needs and technology dependent children. Any child who qualifies for skilled Private Duty Nursing unequivocally meets medical criteria for health care center services in Miami.