OUR PROGRAMS
What programs do we offer?
We proudly offer services for the medically fragile children that create a solution for Palm Beach and Broward County families.

NOW Kids in Care are open for Enrollment
All Enrollment Information. Our Staff will assist you in your child's admission process.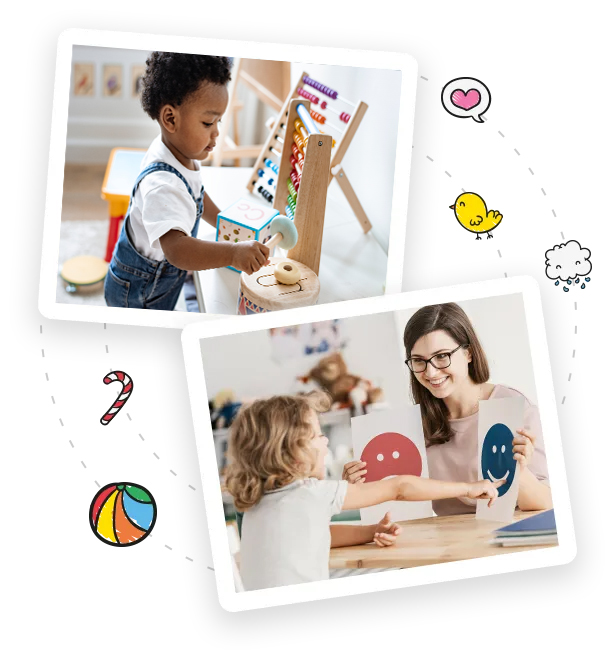 Welcome to Kids in Care PPEC
Our center has been prepared for our children, to have access to daily nursing care, therapies all in an enriching environment. Our programs have been design to impact the whole family through the care of their love ones. Kids in-care have been created with commitment to improve the life of the kids of our community.
PPEC services in Palm Beach Area

WHAT IS A PPEC?
Prescribed Pediatric Extended Care (PPEC) centers allow Medicaid eligible children from birth through age 20 with medically complex conditions to receive continual medical care in a non-residential setting. We are a center located in the City of Greenacres, that offers quality services to children with special needs. Areas covered by our PPEC, Greenacres, Lake Worth, Wellington, Lantana, Boynton Beach, West Palm Beach and more...​
What do parents say about us
Testimonials
Let's explore what Parents have to say about us. Let us know what you think and what you'd like to.

The level of knowledge and care the staff in Kids in-Care PPEC is incomparable. They are amazing and compassionate people who truly care about each child as their family.
The care and love shown in Kids in-care facility for special needs child cannot be measured in words. Amazing staff!
My child has been going here, since he's been two months old. They are wonderful, my son is not friendly at all, and now has the biggest smile. I appreciate you guys!!!!
Everyone at kid in-Care is compassionate and great with my son. They also provide transportation. It is one of the comfortable and cleanest facilities we've seen.